A large classic-style room provided with a seating area and free wi-fi.
Features
Bathroom;
Satellite TV;
Air Conditioning;
Direct Dialling;
Minibar;
Free ADSL internet access.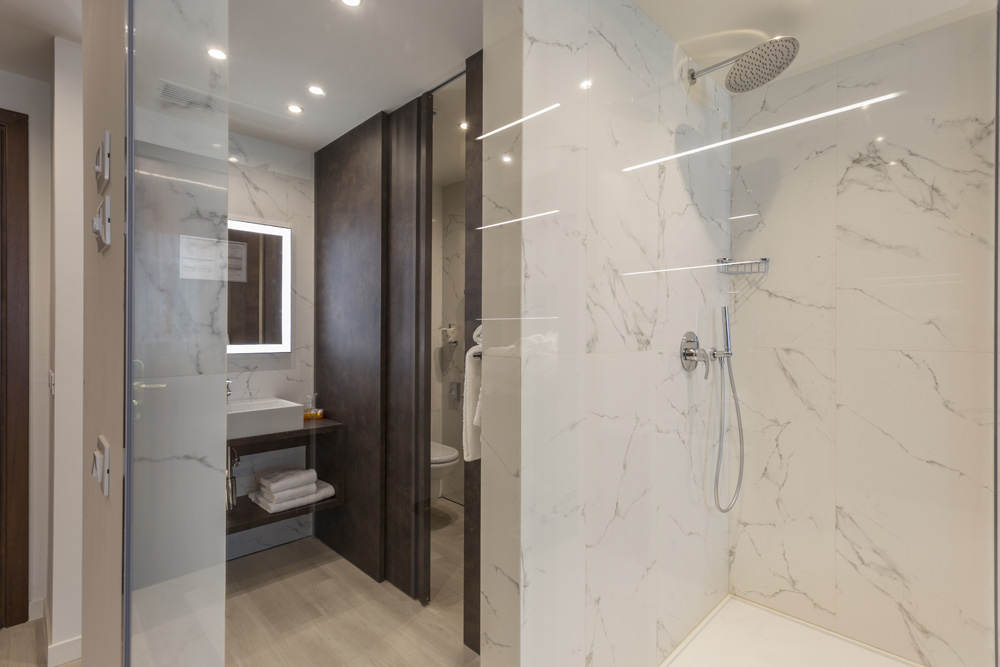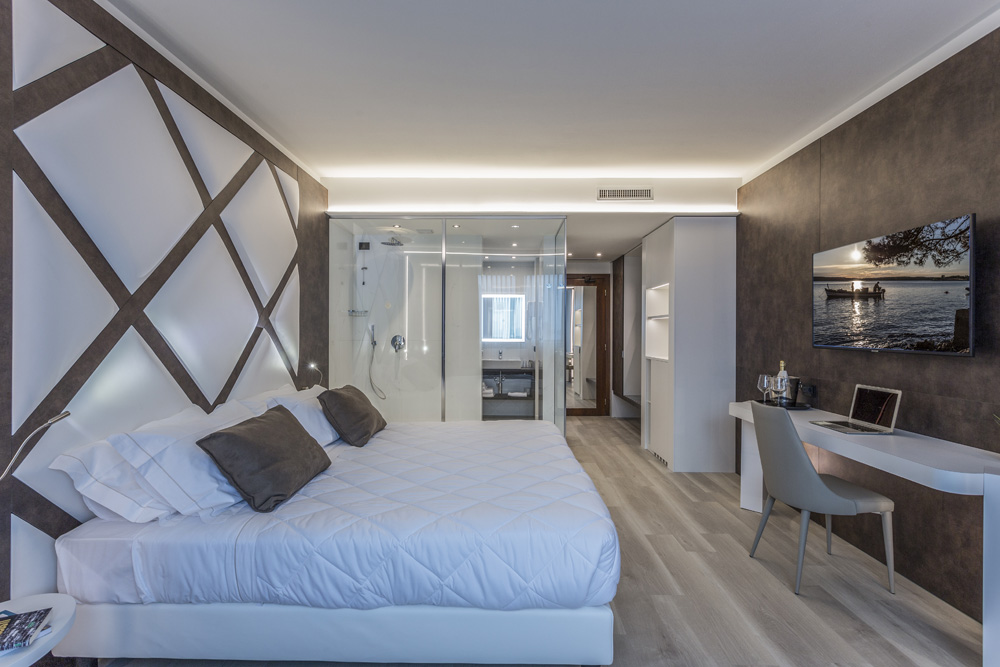 Book online and get the best offer
1 Best price 2 No cancellation fee 3 Late check out 4 Discover all the benefits
[content_block slug=pre-footer]
WOULD YOU LIKE TO RECEIVE A PERSONALIZED OFFER?
VISITING VICENZA AND ITS SURROUNDINGS